We will provide the best personalized home health care available in the Ottawa area. Our clients are able to live healthier and more fulfilling lives at home. Our caring and competent team will provide you with the best home health care available anywhere.
Dream Team Home Care's dedicated health care professionals serve clients of all ages, including the elderly who may require assistance with day-to-day tasks, patients who've recently had surgery, and anyone else who may have a variety of other home care needs.
At Dream Team Home Care, we want to see you and your loved ones receiving the best care available when you make the choice to stay at home.
We are focused on meeting and exceeding your day-to-day needs, as well as working with you to achieve your long term goals.
We are dedicated to ensuring that you, as our client, are treated with the dignity and respect that you deserve. We see each person as an individual with different needs and believe that matching the care we give to you, as a unique client, is the key to ensuring that you retain the highest quality of life.
We also understand that sustaining and cultivating a regular lifestyle is essential for achieving whole health. Life is not just about watching TV and going to bed. It's about activities like playing games, shopping, and spending time with friends. We work towards serving not only the physical, but also the psychological and emotional needs of our clients. With Dream Team Home Care, it is our mission to allow our clients to maintain all aspects of themselves.
Why Choose Dream Team Home Care
Unbeatable pricing
Licensed, Bonded, Insured & Accredited
No long term contracts
Experts in Alzheimer's & Dementia, Palliative care
Low employee turnover
Doctors home visits converage
Regular care updates
We are locally based
Our certified health care professionals are carefully chosen for their competence, experience and positive attitude. They are empowered to fulfill the dreams of you and your loved ones. We work with talented and dedicated health care professionals, providing them with ongoing education and every opportunity to excel in providing the best health care for your family.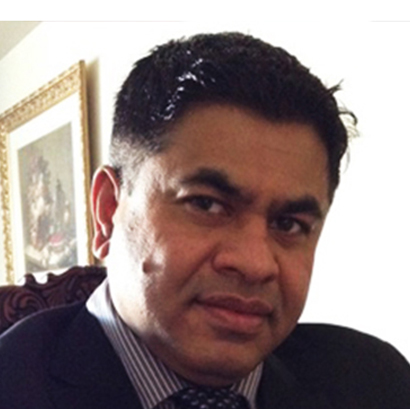 Indika Ranpatabendi M.D
Founder / Chief Executive Officer
Having studied medicine with specialization in cardiology, Indika brings his medical perspective, expertise and network to Dream Team Home Care. Upon working with the elderly for several years, Indika felt a compelling need to improve the way care was being delivered to seniors. His inspiration and commitment to service seniors were the founding principles which led to the creation of the unique business model that is Dream Team Home Care.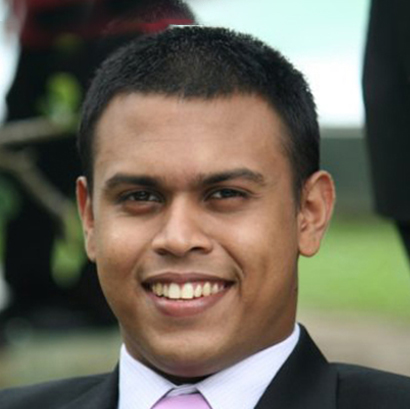 Nirosha Kodithuwakku
Chief Technical Officer
Being a passionate Individual for Online Product development, Nirosha has built one of the best product companies from south asia. Nirosha plans to innovate on Home Care Applications that would serve the community more.